Sockets and Wrenches Set, 33 pcs.
SKU: 50860301580
$255.00

$255.00

(GST calculated at cart)
---
---
Heytec Sockets and Combination Wrenches Set is used for workshops and job site work in medium to heavy industry.
It comes in a strong metal case and handle for portability. The set comes complete with common 1/2" drive tools for work around engines, machinery and plant equipment.
Your complete mobile choice for wrenches and sockets
Sturdy metal case protects the tools
Easy organization of tools allows for accountability and easy picking
Heytec warranty get superior replacement and after sales support. 5 year warranty.

The reversible ratchet has a soft grip handle that prevents slippage due to sweat and oil. Extension bars and sockets are included to provide versatility for various nut sizes and workspace constraints.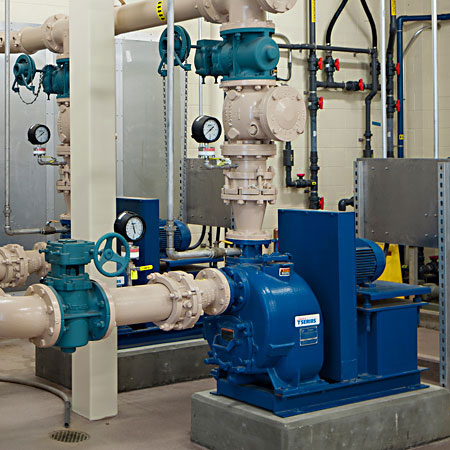 Combination Wrenches 6 / 7 / 8 / 10 / 11 / 12 / 13 / 14 / 15 / 17 / 19 / 21 / 22 mm 
Extension bars 250mm / 150mm
Lever Type Reversible Ratchet 255mm
Socket Wrenches 10 / 11 / 12 / 13 / 14 / 15 / 17 / 18 / 19 / 22 / 24 / 27 / 30 / 32 mm
Spark Plug Socket 20.8mm / 16.0mm
Specifications and Contents
Dimensions: 450 x 187 x 52 mm
Weight: 5.6kg